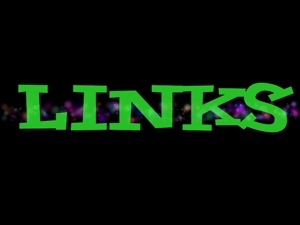 These are my amazing Friends Links. I also have my blogging buddies too!!!
I hope you visit please do it would really mean a lot to them.
Also let me know if you want me to add your link to my blog. Just write down your Link!!!
I really need more people on my blog role.
www.truthaboutlife.edublogs.org My friend Emily's Blog. Who tells The Truth About Life
www.infinatalie.edublogs.org My Friend Natalie's Blog who brings you Infinity comments ,visitors and posts.
www.3cheers.edublogs.org Let's all give 3 cheers to my friend Tristan's blog!!!!
www.tessatime.edublogs.org Here's Tessa's very popular blog!!!
www.noproblemma.edublogs.org Here's a blog that is no problem for Emma
www.taitesblog.edublogs.org Speaking of Taite, who tells about everything she speaks of she writes amazing passages and tells about her
www.mravery.edublogs.org PLEASE VISIT AND LEAVE A COMMENT ON THE BEST TEACHER IN THE WORLDS BLOG.#1
www.sarassp.edublogs.org My new blogging buddy Sara who lives in New Zeland she has an amazing blog.
www.triplem7.edublogs.org Here's Molly's new blog that she wants to share.
www.emmett06.edublogs.org Emmett's cool blog!! And it's Also awesome. Emmett's Awesome Blog